The Calvert Street and Parkway Capital Fellowship Program Continues to Thrive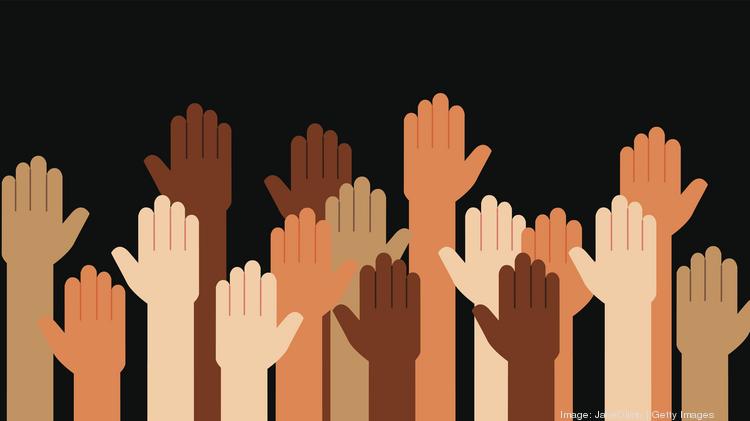 Calvert Street Capital Partners has pioneered a diversity fellowship with the goal of bringing new perspectives into the sector and keeping talent in Baltimore.
The lower middle market investment firm has now seen its second class of fellows graduate from the Calvert Street Fellowship. Though the first class was limited by the effects of the Covid-19 pandemic, the most recent class that began in March was able to get the full experience.
Calvert Street's partner and program coordinator Andrew John emphasized that the program has been beneficial for both the students and the firm.
"I'm convinced we've learned more from them than they've learned from us," John said during an interview last week. He said that his experience as a mentor has directly improved his ability to evaluate prospective investments.
"In the [finance] industry you need to have unique and varied perspectives, and a more diverse investment team will have a variety of opinions and will be able to make better decisions than if you have a group that is [made up of people who are] very similar."
The program is competitive, and only college juniors and seniors with at least a 3.0 grade-point average and a pre-existing internship or full-time position with an investment bank, private equity firm or similar industry job will be considered for the opportunity. The program is conducted in two phases. The first phase focuses on practical, industry skills and the second phase is centered on relationship building and mentorship with a Calvert Street professional.
The goal of the program is to expose the finance industry to university students who may not have otherwise had an opportunity to explore the sector. The firm provided 10 students from underrepresented communities in the finance sector the chance to work one-on-one with a mentor over the course of the 12-week fellowship. The program exposed students to professional etiquette and attire while also teaching them basic professional skills such as how to write a cover letter. It also provided them with industry specific knowledge such as financial modeling.
John said that the program is also about establishing professional connections between Baltimore City and the fellows.
"If we are going to recruit somebody who has the choice of going to Chicago, New York or Los Angeles, it can be tough to get them to come [to Baltimore] if they don't have ties," he said. "Baltimore is a great market and a great city and there is a large talent pool that we should be tapping into."
John encouraged other businesses to take on similar initiatives as a way to improve the services they offer while also strengthening Baltimore's historically marginalized communities.
"We're helping students and we're helping to give back to the community and develop partnerships, but we're also learning. Working with the fellowship program has absolutely made us a better firm," he said. "There is no question about it."
Despite his enthusiasm for such programs, John cautioned groups against insincerely motivated programs.
"You either feel strongly about [diversity] or you don't," John said. "If you just pay lip-service to diversity just because this is what investors want it will come across that way and no one will benefit."
Read more about our Fellowship Program
Email